Sponsor Page
Are you interested in becoming a sponsor? There are so many benefits to sponsorship, including your name and logo being listed on our Race Cars, Trailers, Website and many other exciting opportunities. .
Contact John Mitchell

to find out more - or click here for more info

Current Sponsors!
Thank you so much for your continued support! Click the Icons to go to Sponsor Websites

Phil Finer Refrigeration & A/C
Custom Wine Room Environments
888.245.6493
Jerry Lampkin - TNG Motorsports
Amsoil Distributor
Amsoil Synthetic Lubricants
Dealer Code 362305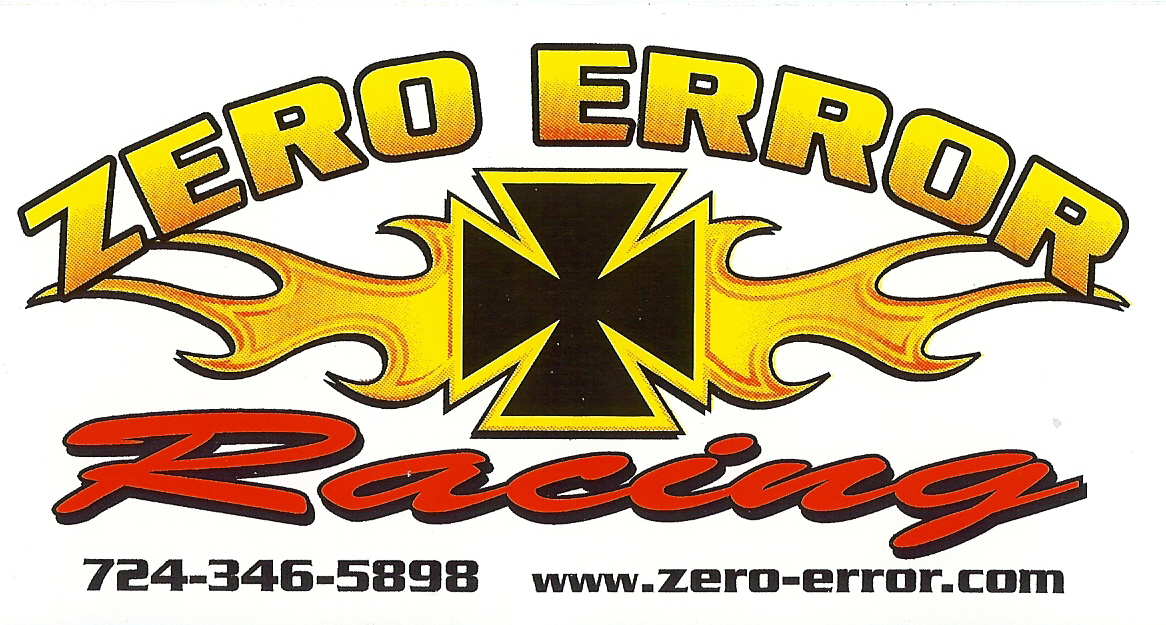 Zero Error Racing, Inc.
251 Wheeler Street
Unit #111
Sharon, PA 16146

4750D Mission Blvd.
Ontario, CA 91762
909-627-2219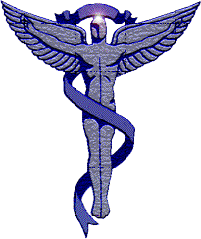 Healing Hands Clinic
3880 South Bascom Avenue, Suite 117
San Jose, Ca 95124
(408) 559-1100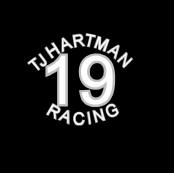 TJ HARTMAN - BLUE TEAM RACING
Payallup Washington
Past Sponsors
While I won't always have every past sponsor in this area, I think that some of these first sponsors that helped us out deserved a bit of extra recognition for their past affiliation with us.

Linda Mar Ace Hardware
Dave Reed, Proprietor
560 San Pedro Ave
Pacifica, CA 94044
650-359-2401
Dave was our first MAJOR sponsor, and we want to thank him for his support in the 2001-2002 seasons
2828 Monterey Road, San Jose, CA 95111
(408) 365-1991
They weren't a monetary sponsor, but they did us a favor by getting our new trailer prepped in time for a race!

Home